bebetter♾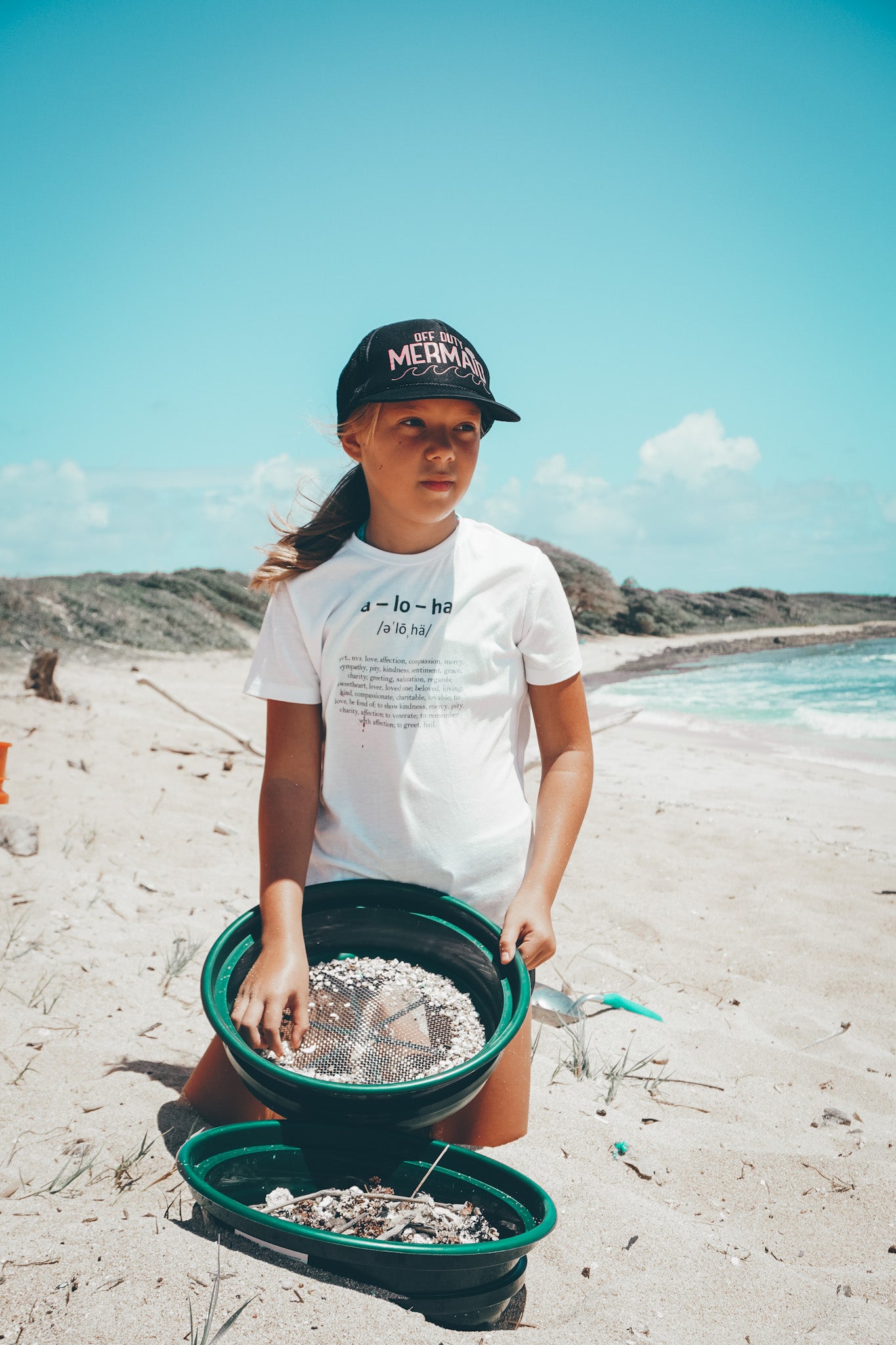 bebetter♾
A lifestyle brand that encourages community members to expand their sense of purpose, by seeking ways to improve our planet for the benefit of every living organism.
BEBETTER♾HAWAI'I
BEACH CLEANUP COMMUNITY
BEBETTER♾HAWAI'I hosts monthly beach cleanups focused on removing microplastics from Hawai'i's beaches. Sorted materials such as shells, sea glass, and bright-colored plastics are up-cycled into jewelry and art pieces to further spread awareness through artivism.
Family-Friendly Cleanups
Family-Friendly Cleanups
#siftforouroceans
#siftforouroceans
Up-cycled art & jewelry
Up-cycled art & jewelry